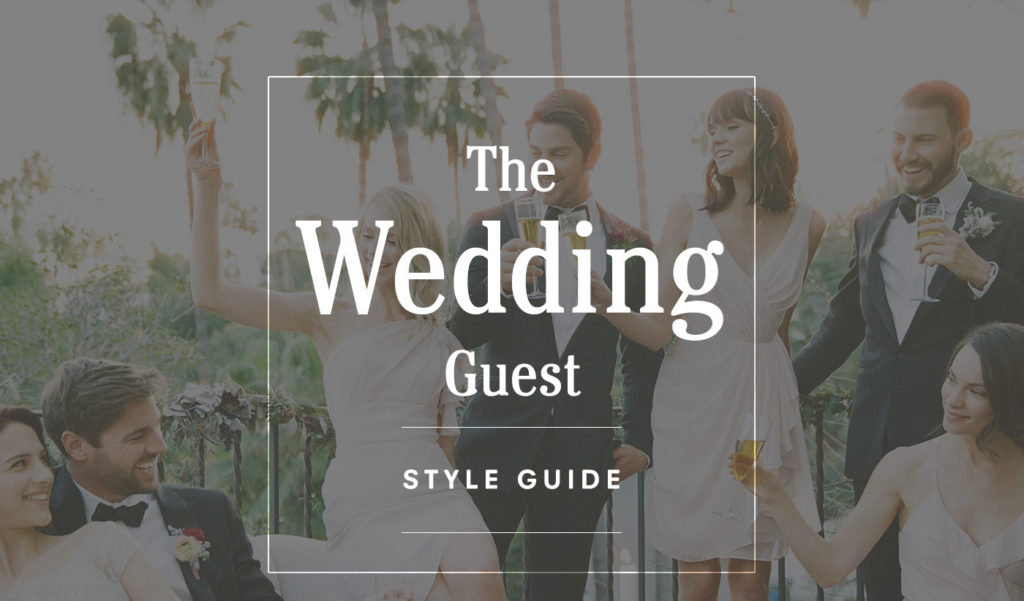 Has a wedding invite ever left you wondering what to wear? Black tie, black tie optional, semi-formal, it can all be so confusing. Don't worry, we have all been there and are can use a little cheat sheet every time that wedding invitation comes in the mail. Whether it's black tie, white tie or something in between, here's a basic cheat sheet from The Black Tux on what to wear at a wedding. Hit the dance floor (or the open bar!) knowing you are wearing exactly what you should!

Just remember to be yourself. If you try to stick to some of the guidelines above then you should be all set. It's really a balancing act of being yourself and looking and feeling confident.
This post may contain affiliate links, which means that if you click on one of the product links and purchase, I'll receive a %. Thank you for supporting the sponsors we love!