We are so excited to announce we have won the party planning award from Shindiz for Party Expert Approved!
They fell in love with our parties and in particular our Welcome To The World Baby Shower and all of the fun little details. If you haven't had a chance to check it out yet, be sure to!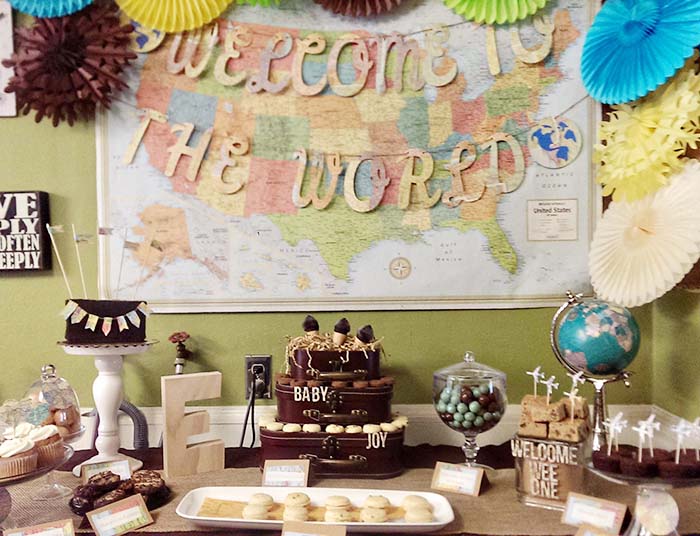 We are so honored to accept this award!
This post may contain affiliate links, which means that if you click on one of the product links and purchase, I'll receive a %. Thank you for supporting the sponsors we love!