Happy Wedding Weekend Lovelies! This week we are going to show you a sneak peak of our engagement party (round 2!) that is taking place next weekend. Our theme for this engagement session is Love In Bloom. With spring upon us and overflowing love in our hearts, we thought love in bloom would be the perfect theme to highlight both in a beautiful way. We went with a modern sophisticated look for the party and stuck with the same color palette of mint green and golf as our last party to have  some fun detail linking the two parties. This engagement party will be filled with flowers which we definitely made the shining star on all of our printed details. We were lucky enough to team up with Kimberly from Small Moments on all of our printed works from invitations to welcome signs, food tents and more. Each piece has a huge gorgeous flower on it which we are completely smitten over. Each one is such a statement piece, we just love it! Just check out this eye candy from our love in bloom engagement party sneak peek today!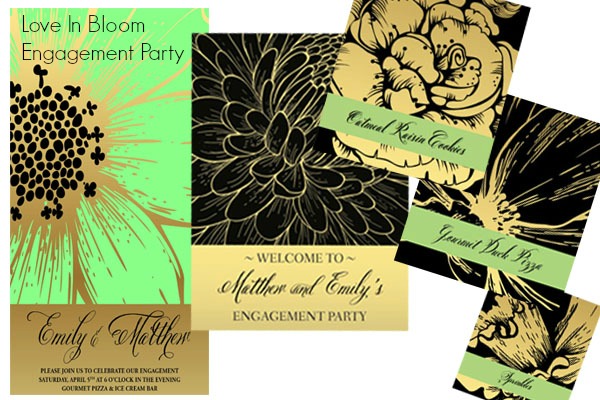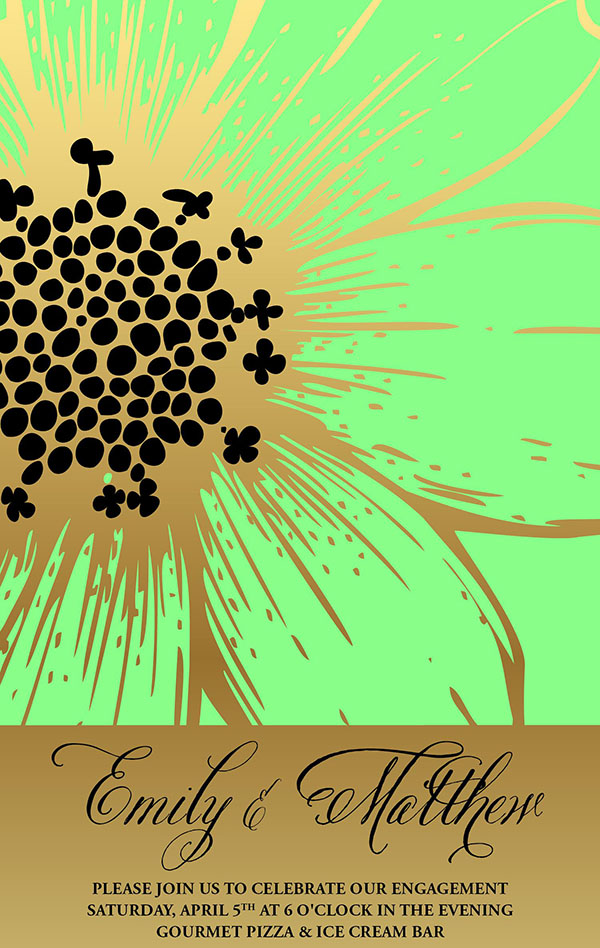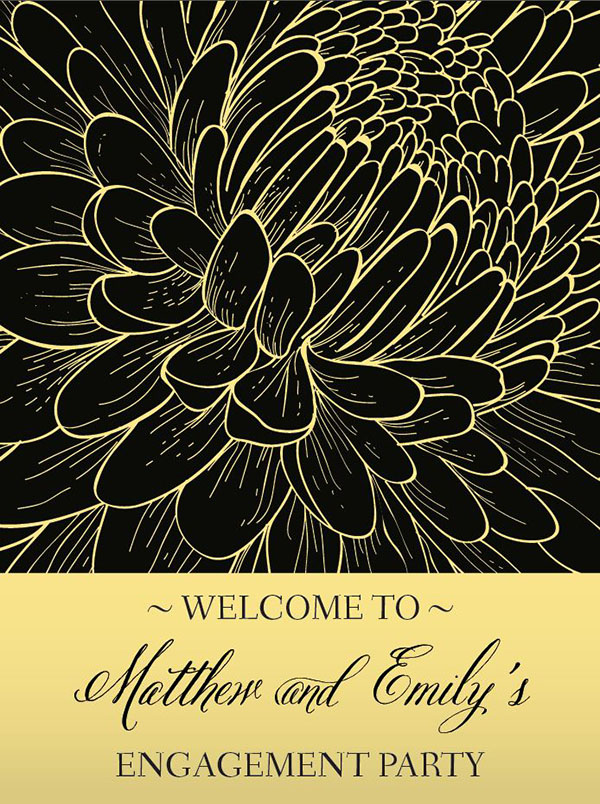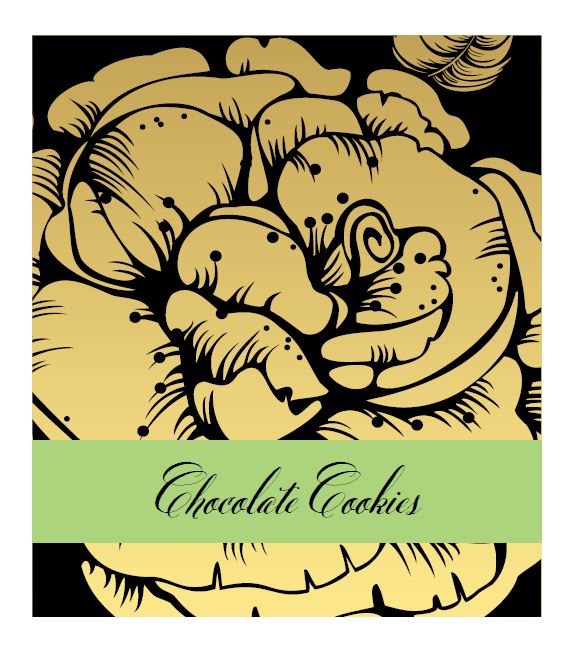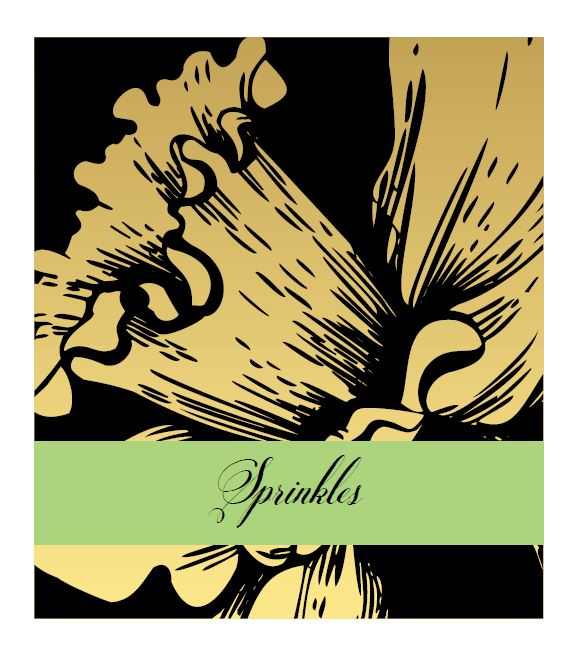 You can get your own custom printed set from Small Moments too. Just contact them today!
This post may contain affiliate links, which means that if you click on one of the product links and purchase, I'll receive a %. Thank you for supporting the sponsors we love!