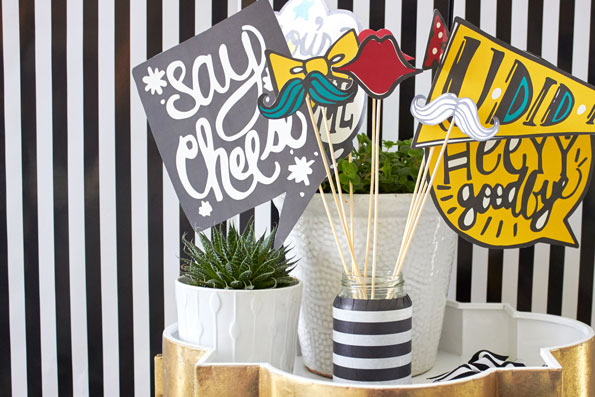 Hey Lovelies! You know it's a good party when there is a photo booth. It's so fun dressing up with your friends, using fun props and getting a little crazy! From birthdays to holiday parties and weddings too, photo booths are always a hit. Now you can bring the fun of a photo booth to any party or celebration right to your iPad with Evite Photo Booth App.
Evite's Photo Booth App has everything that you love about photo booths: Different backdrops, customization of fonts and wording, different borders and photo strips. You can totally customize it however you would like! You can even print your photos right from the app with air print.
Here are some of the photo booth's customizing options that we love!
• Pick from a number of Booth Skins depending on the type of party they are hosting
• Pick from 11 different Photo Layouts
• Pick a black, white or custom color border for their photos
• Customize a photo caption
• Choose from 14 different Photo Filters
• Choose the time between shots (1-5 seconds)
• Show a photo preview and for how long (1-5 seconds)
They have a ton of adorable photbooth borders for the booth too. Sports, sand castles, stripes, stars, balloons and many many more!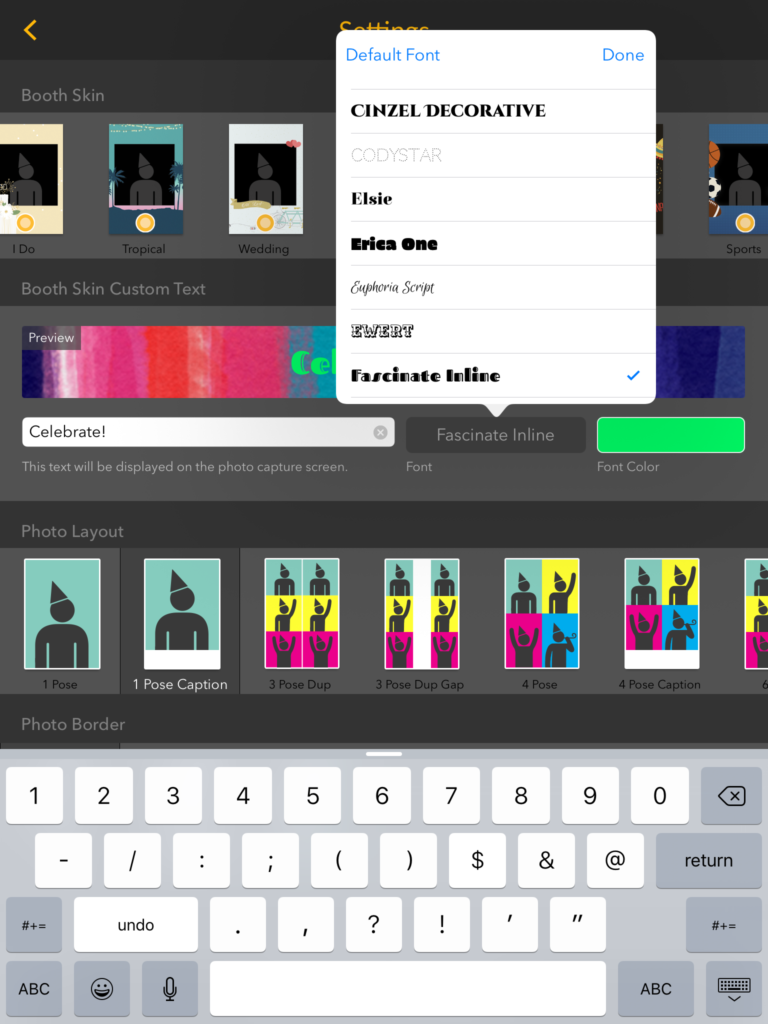 The app has everything that you love about photo booths without the expensive price tag. It's only $10 bucks! And you can use it any time and anywhere you want. You can even take as many photos that you want. We love that you can share any photo on Facebook and Twitter too! Evite's Photo Booth App is perfect for weddings, birthdays, family reunions, school class room parties, selfies and any other party you might have.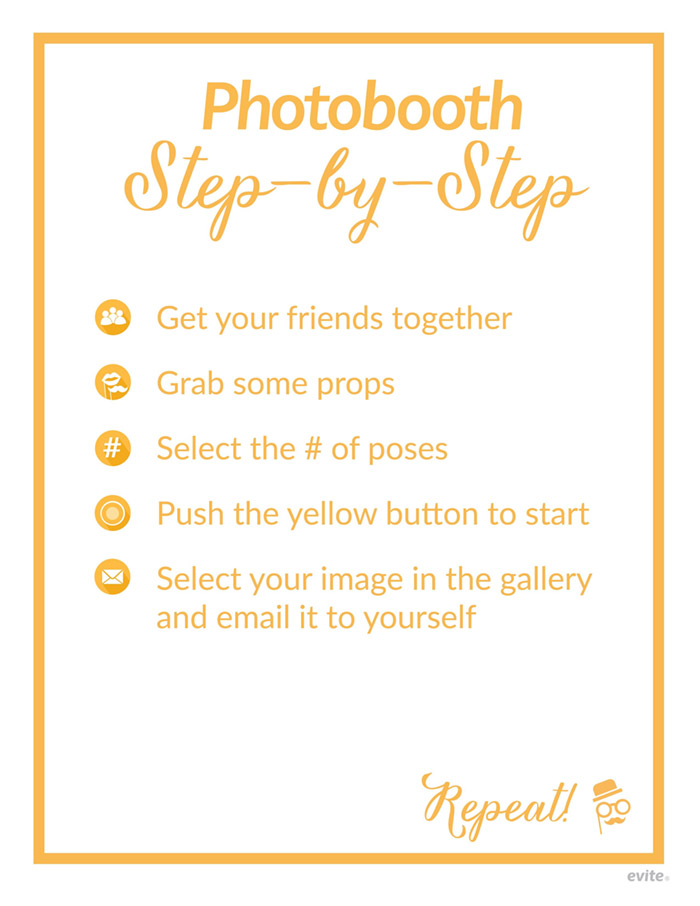 As an Evite Influencer, we were invited to test drive this lovely new technology. It's so easy to use and you can take a ton of goofy photos! Here are some of ours! (Forgive the fuzziness of the photos, it's an older iPad!)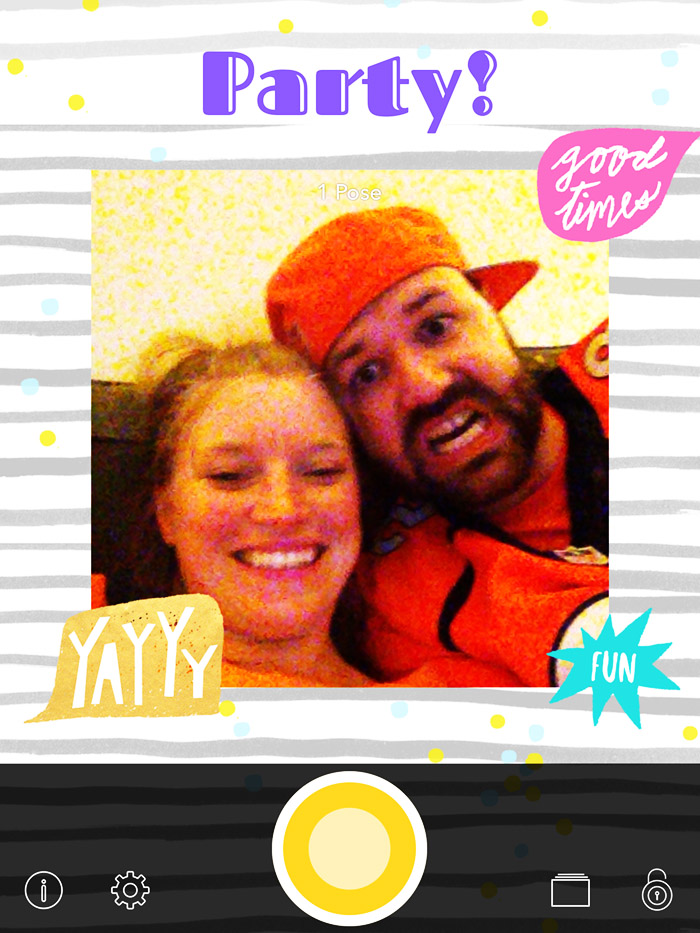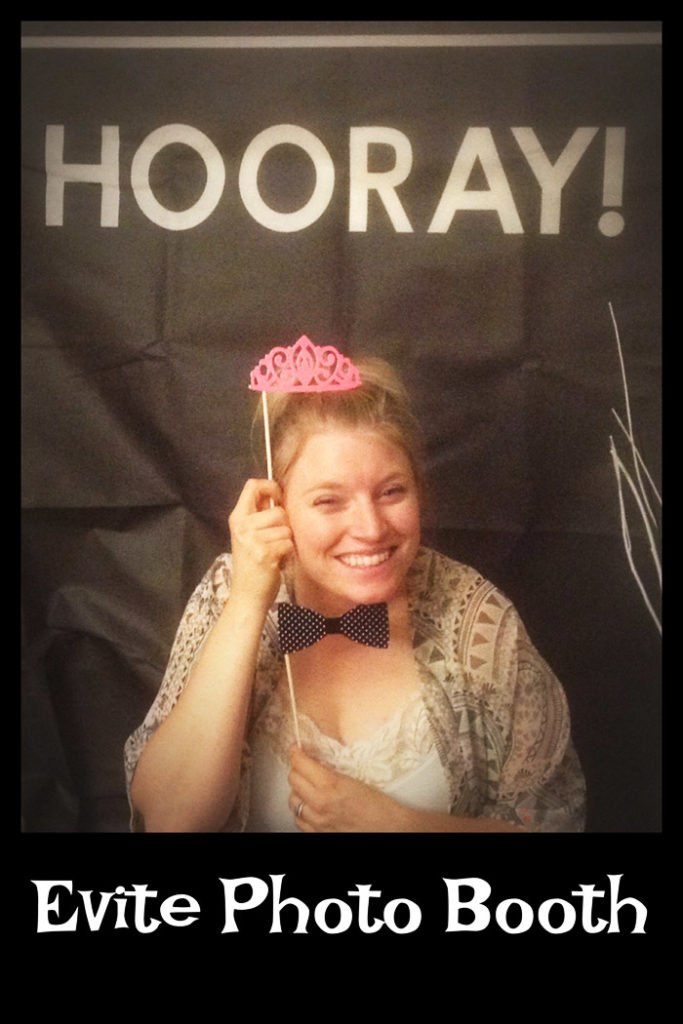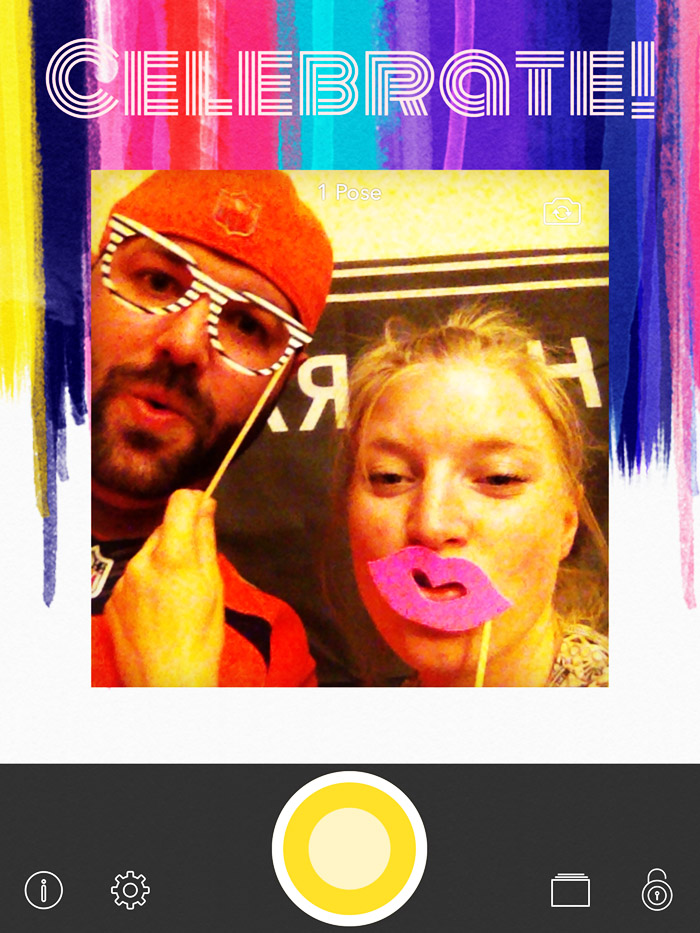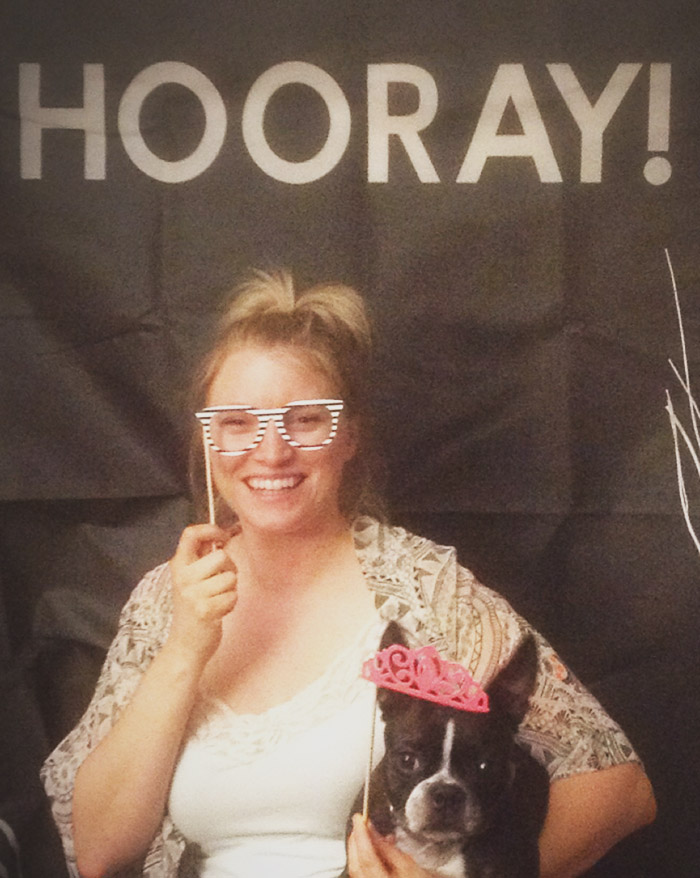 It's so fun, even the pups can join in!
Have your own photo booth fun by downloading the app today!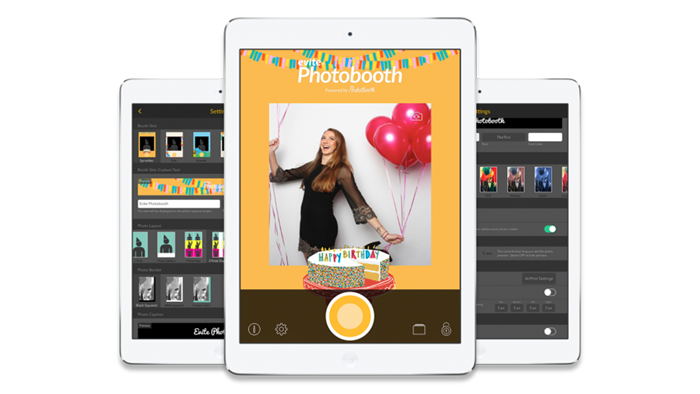 This post is part of the Evite Influencer program.