Hey Lovelies and happy wedding weekend! We are SUPER excited to announce that we have teamed up with Avery for some lovely wedding themed projects that we can't wait to show you in the near future.  Avery has some amazing wedding supplies to put together some really cute projects and DIY details from everything from save the dates, invitations, programs place cards and favors. Just wait until you see what we come up with!  In the mean time we wanted to tell you about this amazing wedding sweepstakes they have going on right now. They are giving away 3 monthly $1,000 prizes, yes 3! And a GRANDPRIZE of $4,500 plus lots of other lovely Avery products as well. Just head over to Avery Weddings and pin your favorite and adorable Avery wedding projects and ideas OR pin your own creation and boom! You are entered to win! So what are you waiting for, head over there now!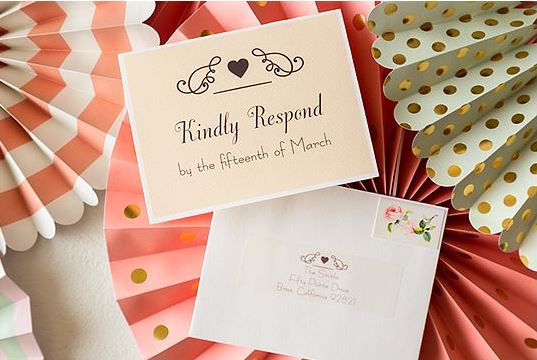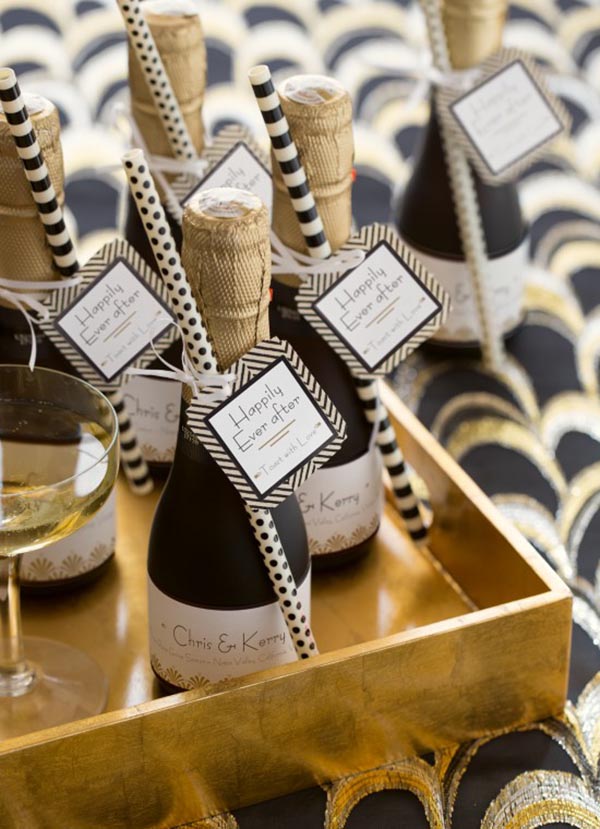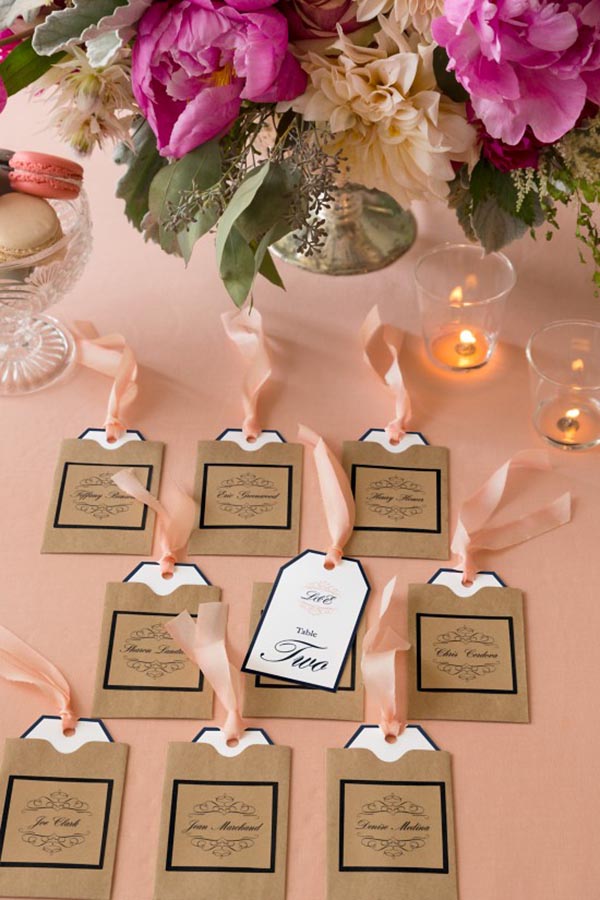 While you are there, be sure to check out all of their lovely wedding ideas and inspirations plus some amazing DIY projects you can do. Be sure to follow Avery on Pinterest too for lots of other fun DIY projects, ideas and inspirations you can do for your wedding and all of your celebrations too!
This post may contain affiliate links, which means that if you click on one of the product links and purchase, I'll receive a %. Thank you for supporting the sponsors we love!