Happy 4th of July Lovelies! We hope you are enjoying this wonderful holiday with friends and family today! Maybe a nice BBQ and some watermelon are in your future today. We know we can't wait for the fireworks tonight! There is nothing better than bringing in the red, white and blue than with some too cute or words dogs, so that is exactly what we did! We have rounded up our favorite 4th of July dogs that are so patriotic, we know they will help you celebrate today.
Enjoy your day and Happy Birthday America!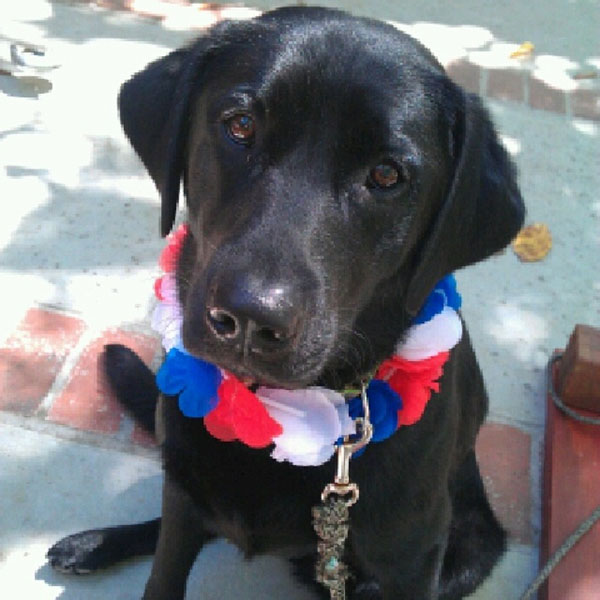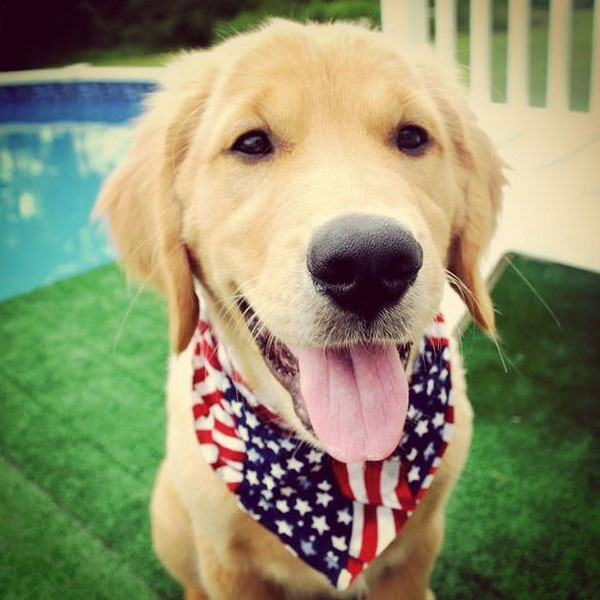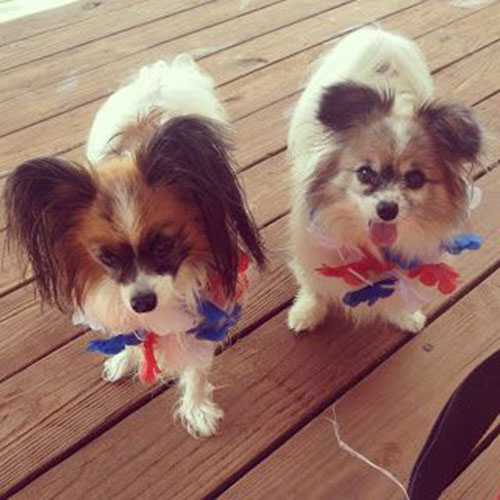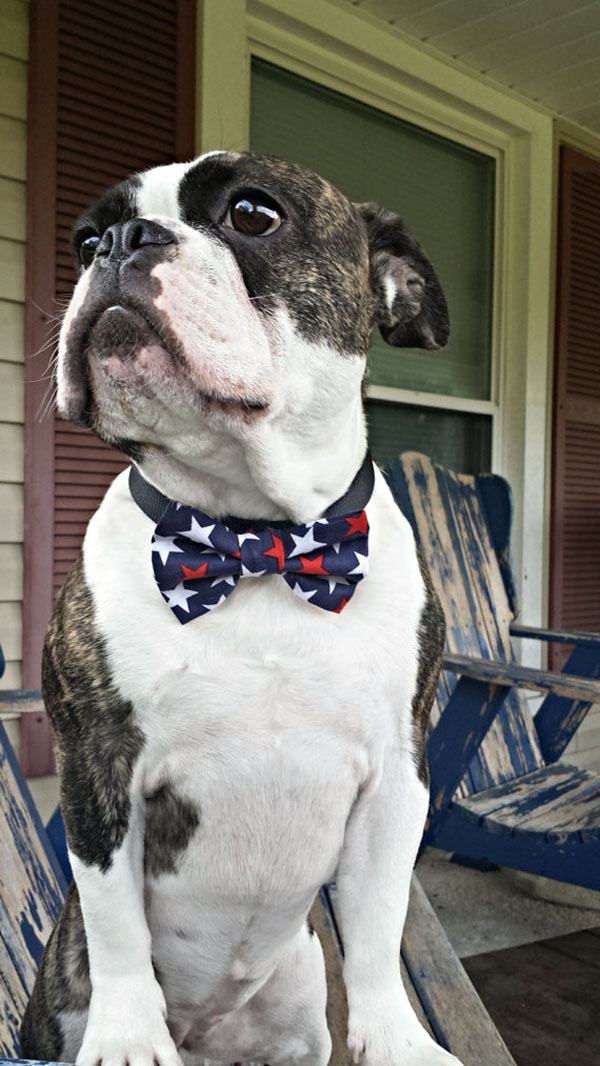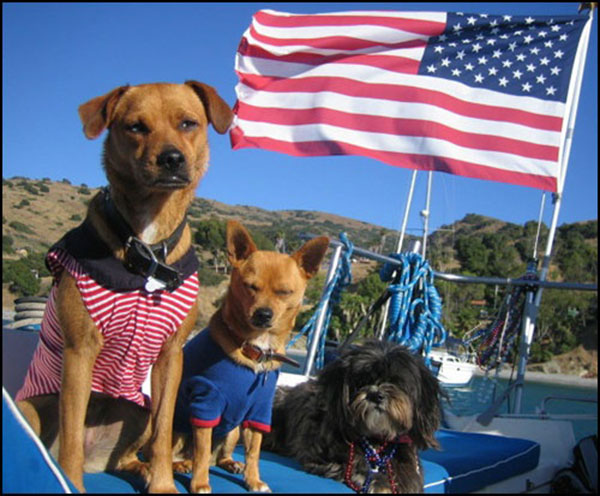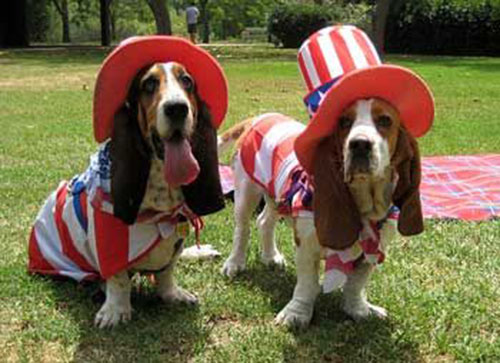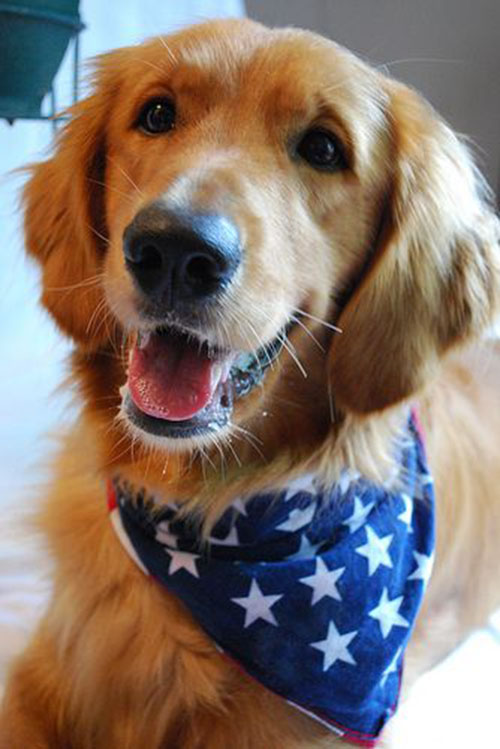 Photo Credits: Puppy Golden Retriever, Golden Retriever, Boston Terrier, Basset Hounds, Black Lab, 2 Papillions, 3 Patriotic Pups
This post may contain affiliate links, which means that if you click on one of the product links and purchase, I'll receive a %. Thank you for supporting the sponsors we love!