If you love feathers, tutus, bright colors and everything whimsical then you are going to love this Cirque Du Soleil Sweet 16 party! This is such a fun way to celebrate turning 16. We just love how FULL the candy buffet is of all sorts of treats. The amazing striped linen is found everywhere too. Even on the umbrellas some guests pranced about with! The decorations are so lovely made of glitter masks, feathers and popcorn. Get ready for a WILD time with this party inspiration.
Favorite Details
-Amazing Candy buffet filled to the brim with treats
-Mini Gumball Machine Favors
-A fabulous modern and whimsical pink cake with all sorts of colored details
-Abundance of masks, feathers and even popcorn balls used in the decoration pieces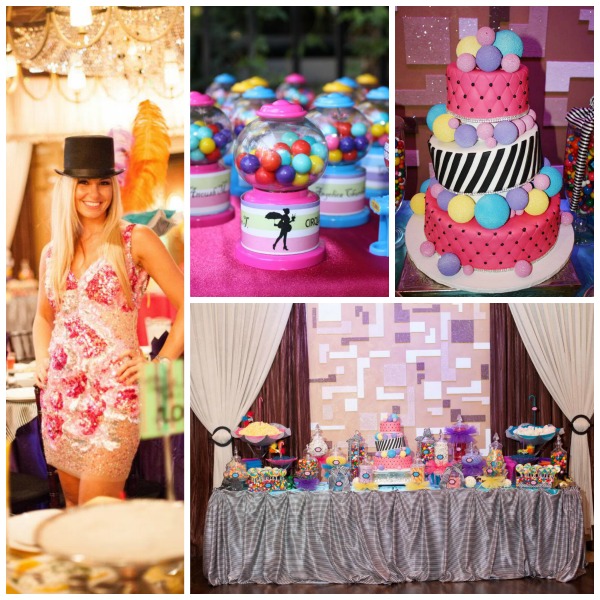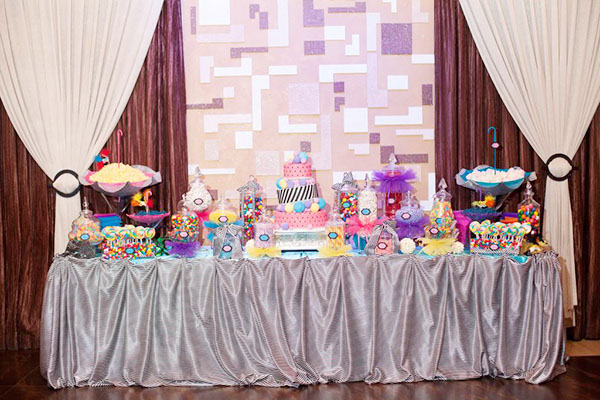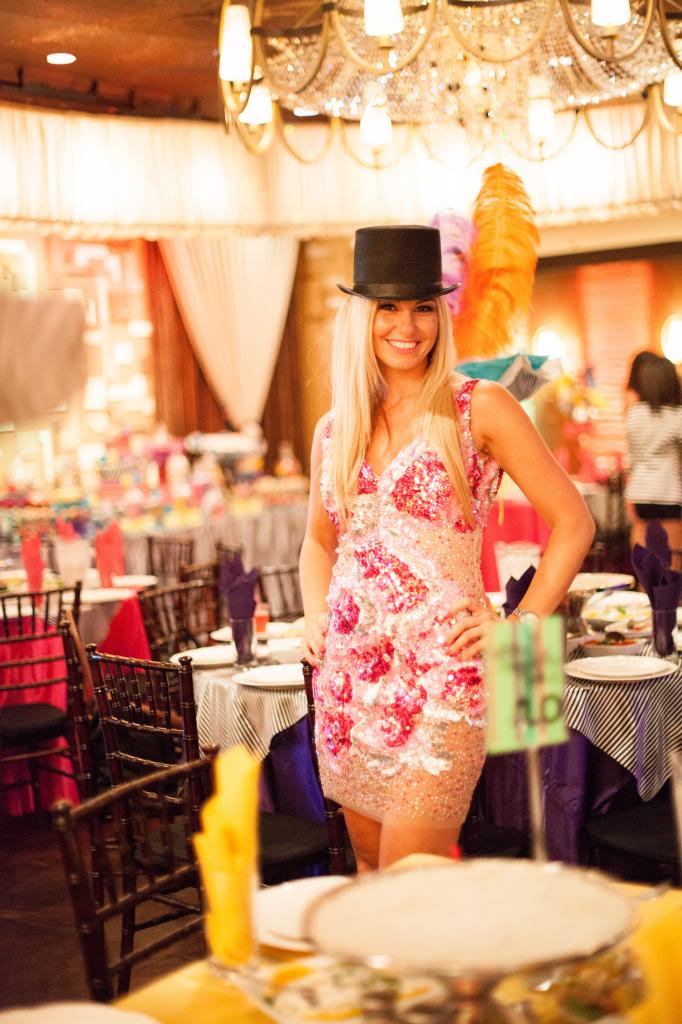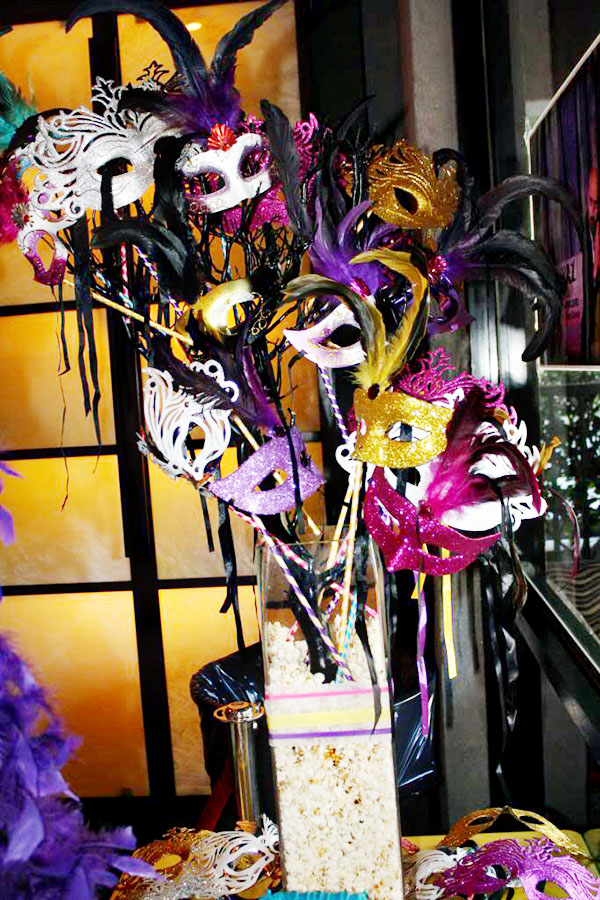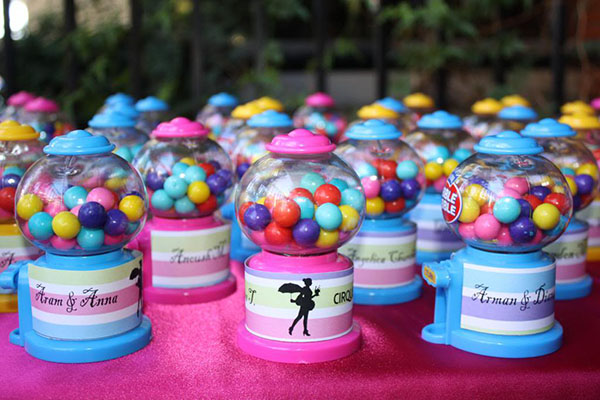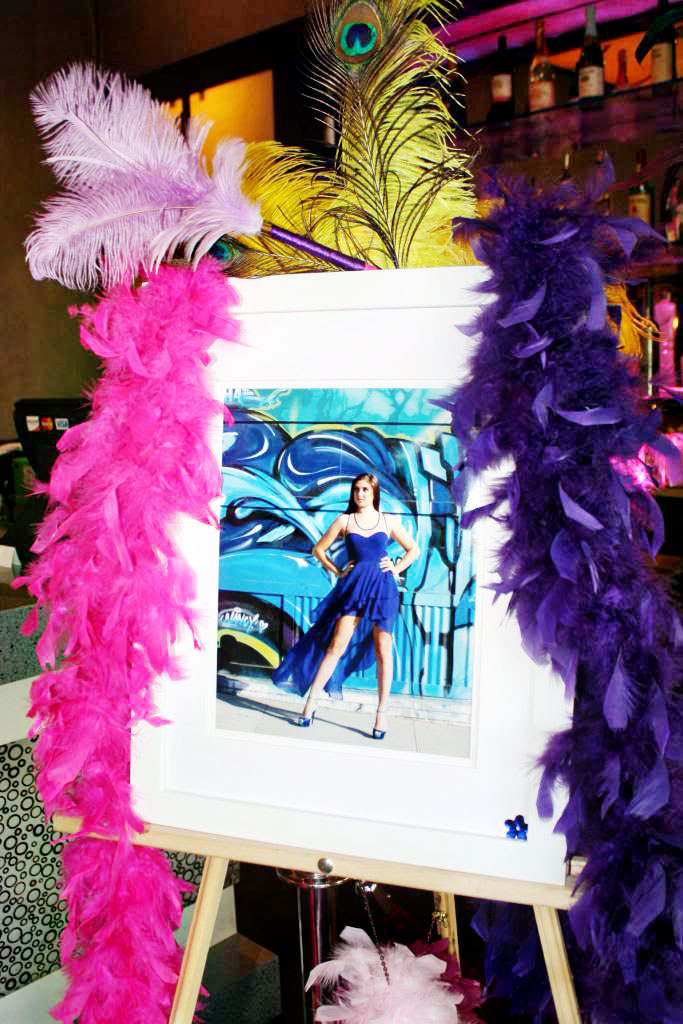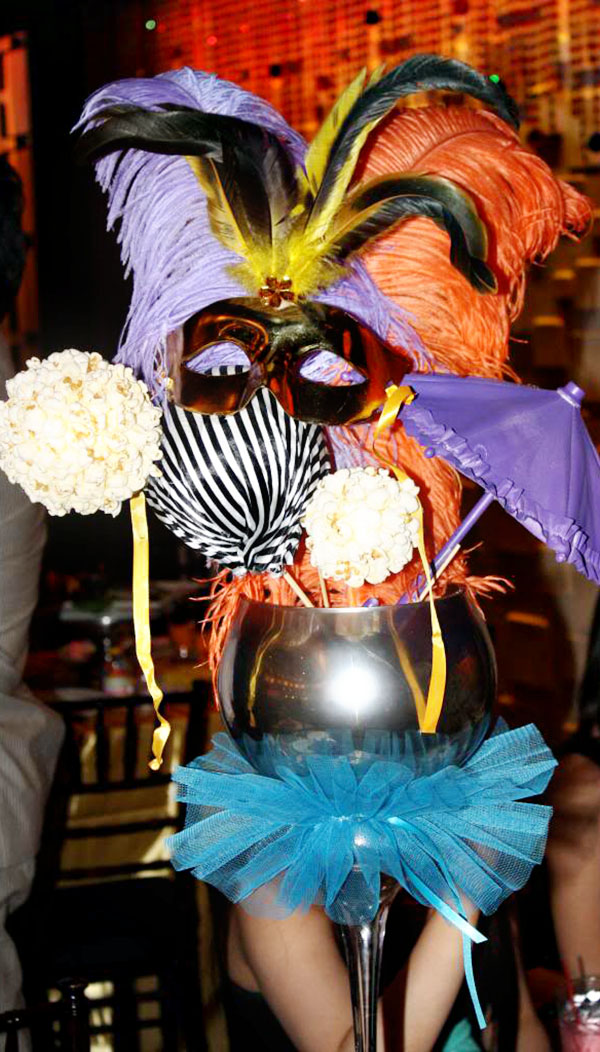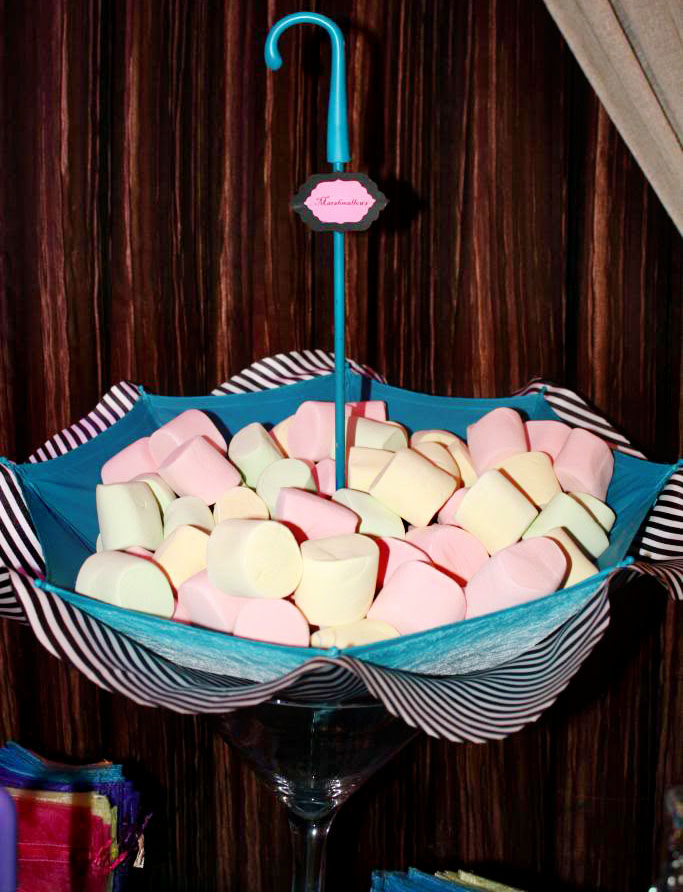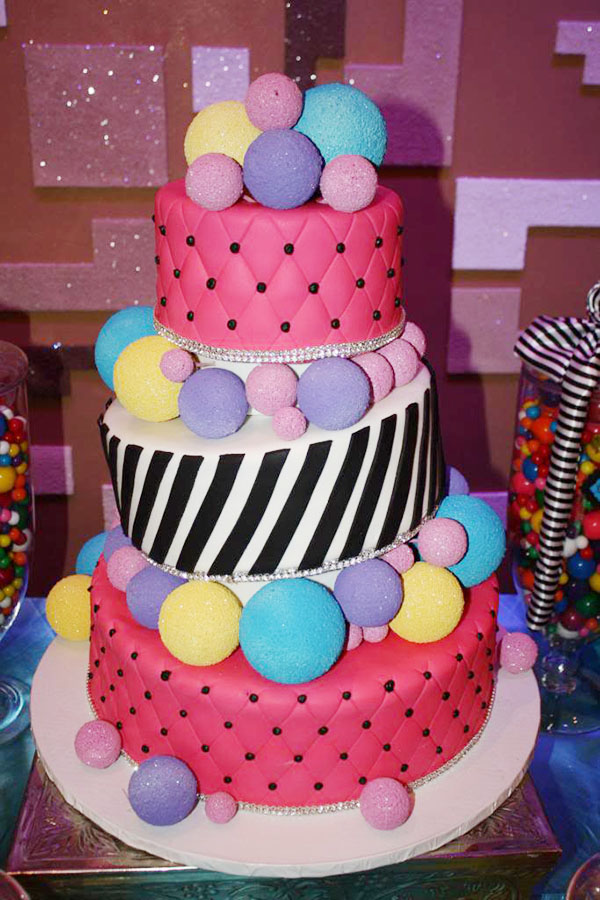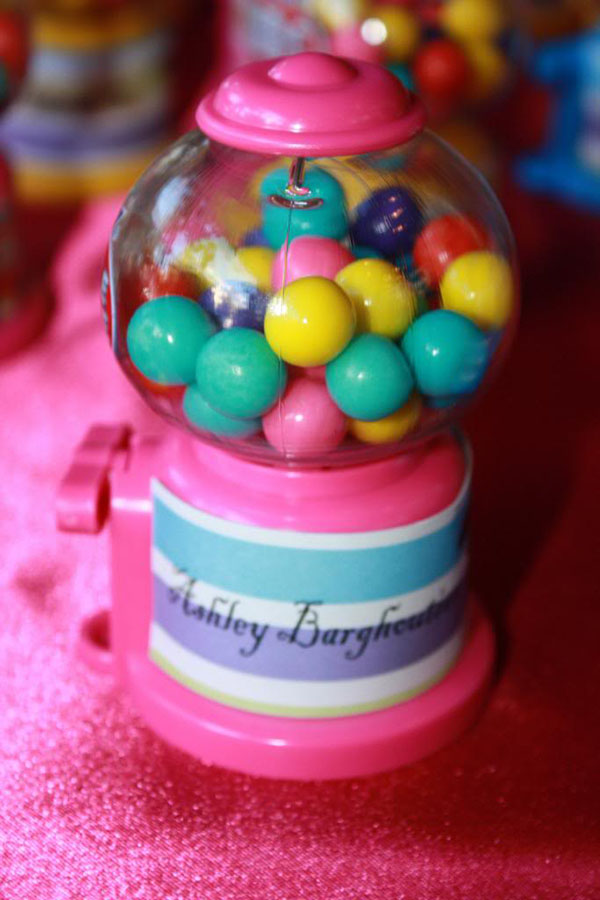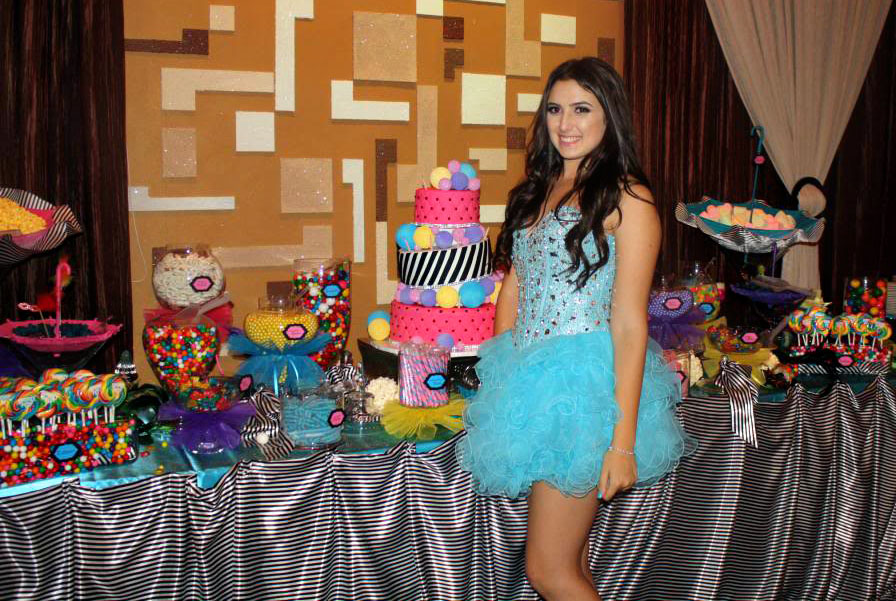 Vendor credits:
Event planning, decor, printables, centerpieces: Rachel J Special Events
Photography: Joanne Leung Photography,
Pre-birthday photo shoot: Kris Kan Photography,
Cake: Sweet Escape Cakes
Photo Props and Masks: Embellished by Rachel J Special Events
Tutus on jars: Custom made by Rachel J Special Events
Candy: Jack's Wholesale Candy
Linen Rentals: Cmc Rentals
This post may contain affiliate links, which means that if you click on one of the product links and purchase, I'll receive a %. Thank you for supporting the sponsors we love!